Mission
Our mission is to help our customers take their product from concept to reality in a simple and affordable manner, and to provide high end quality products to our woodturning and machining customers.
Products
Mandala Rose Works makes products for the 3d Printing, Ornamental Turning and accessories for Tormach milling machines.
We currently manufacture parts for 8 different 3d printer lines. Please check our product page for out catalog of available parts.
Our line of woodturning products includes the lightest Rose Engine designed from the ground up to run on electricity instead of being hand cranked. Our line of ornamental accessories include cutting frames, additional rosettes and other accessories for the Mandala Rose Engine.
Our machining accessories are starting with an add-on we are proud to call the "Stepper Relocation Kit", which changes the position of the stepper motor for the 6-inch Tormach 4th Axis unit. Coming sooon will be the relocation kit for the 8" Tormach rotary table.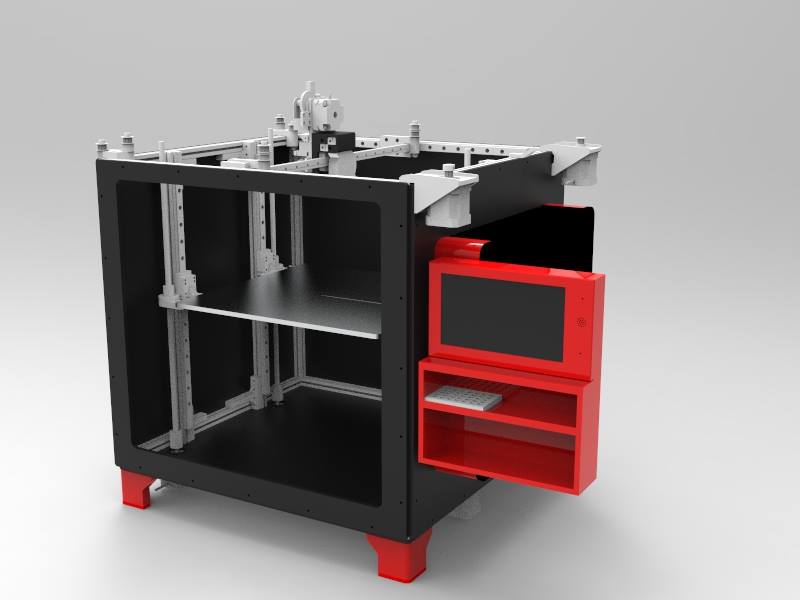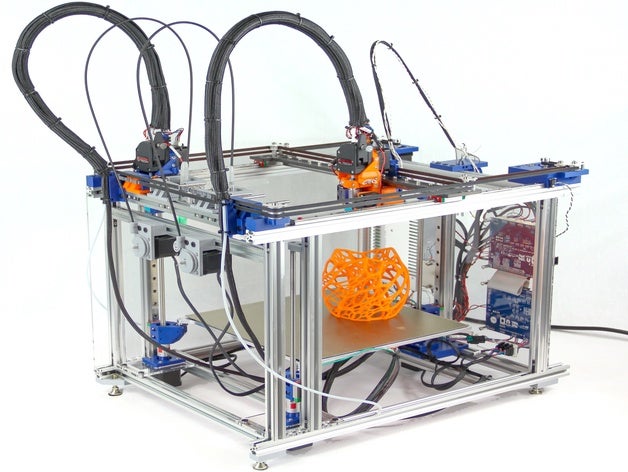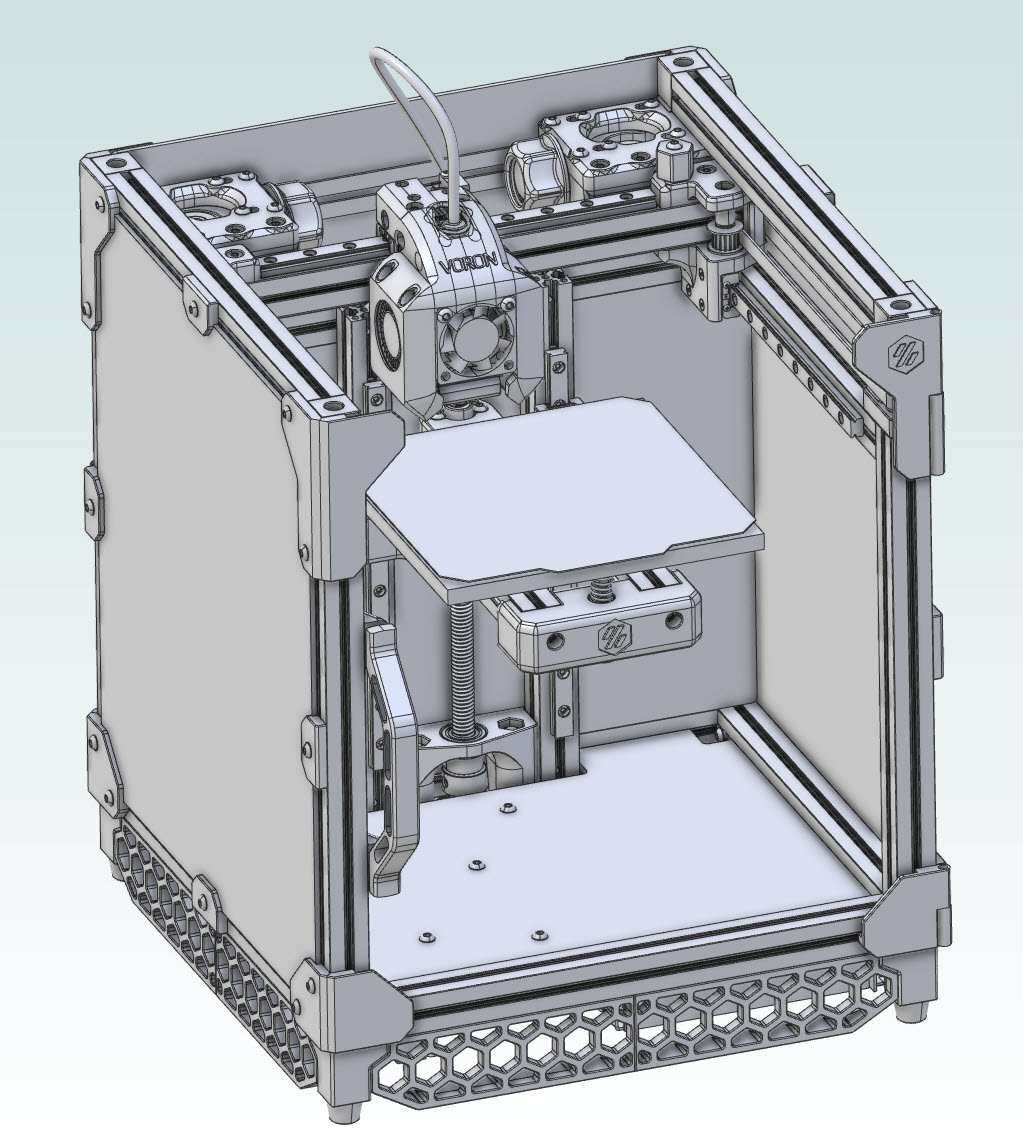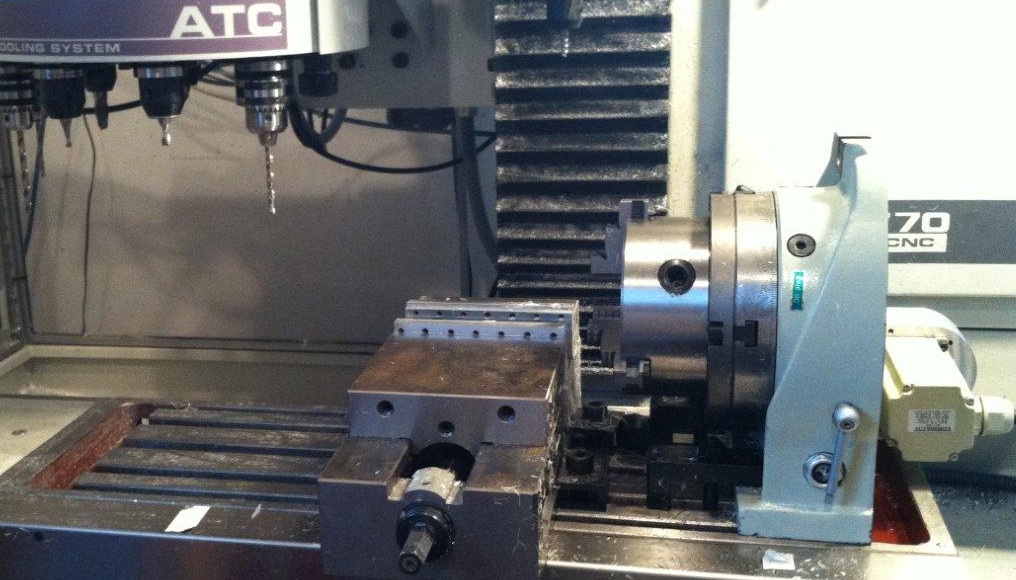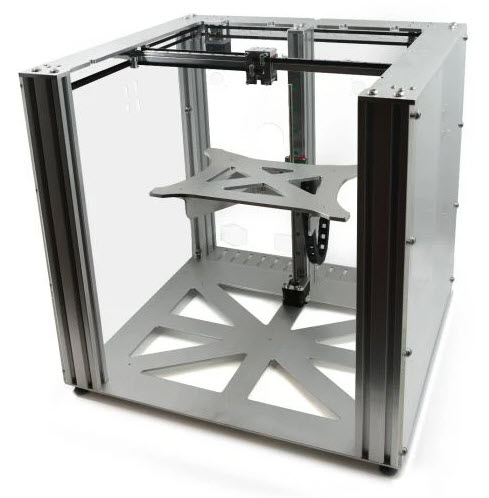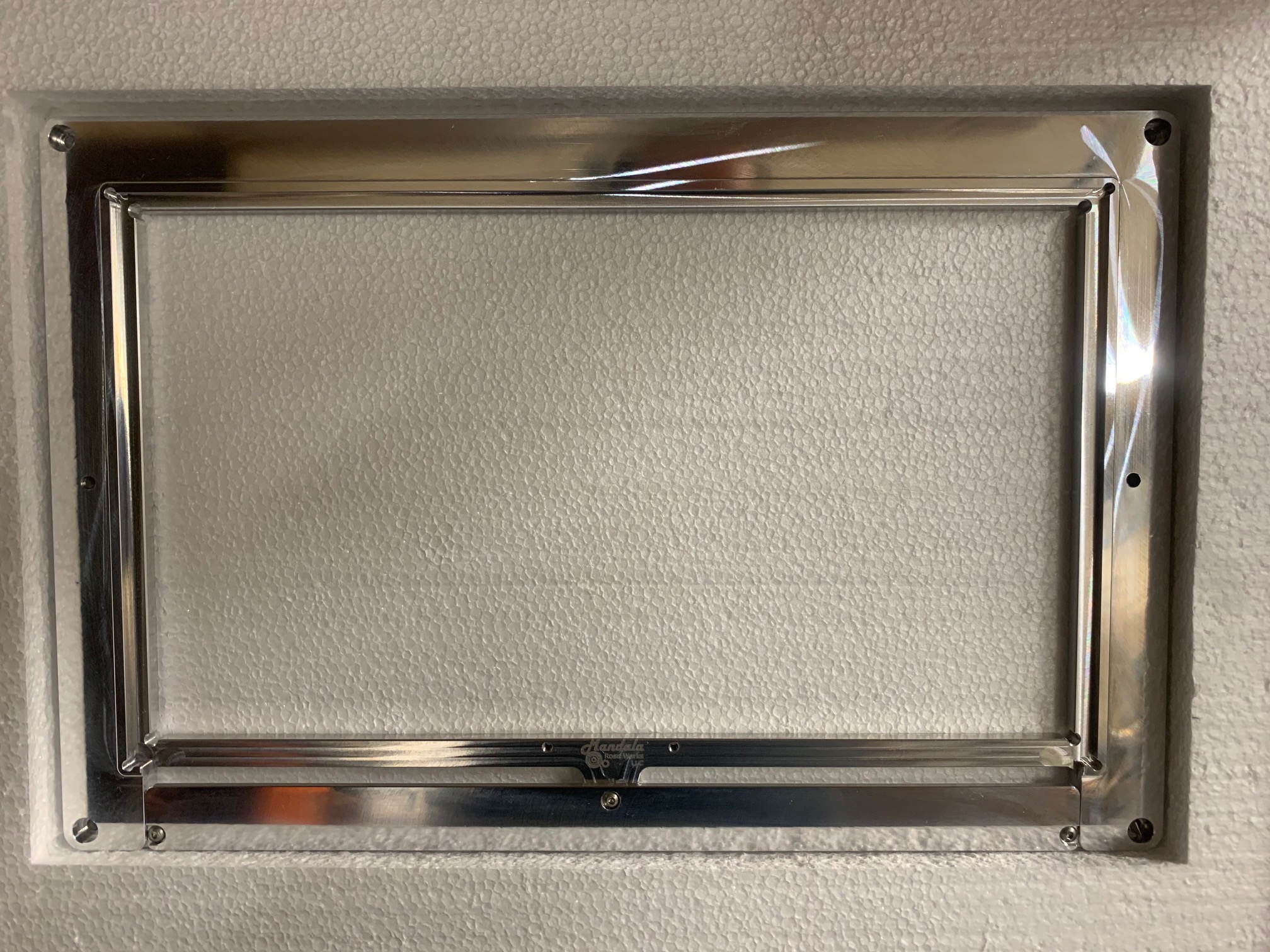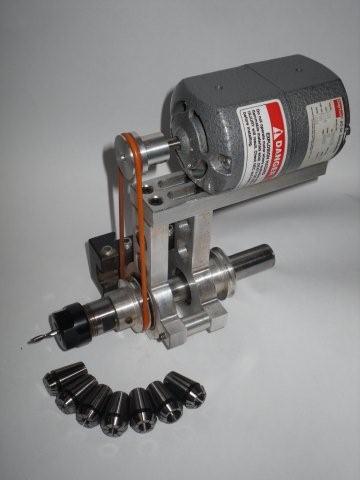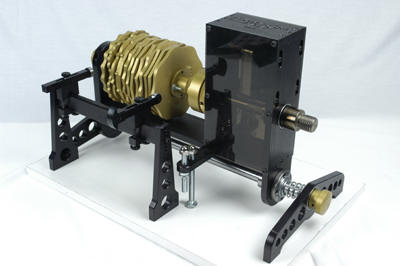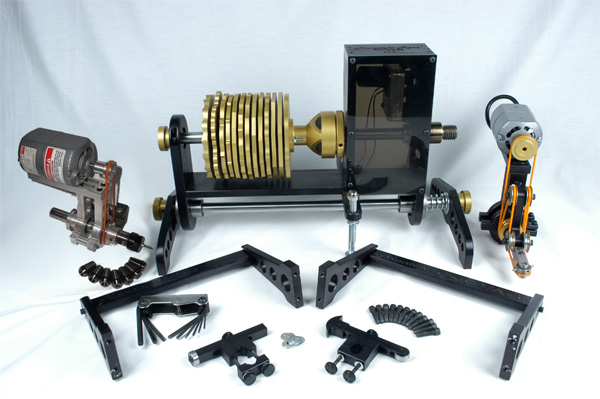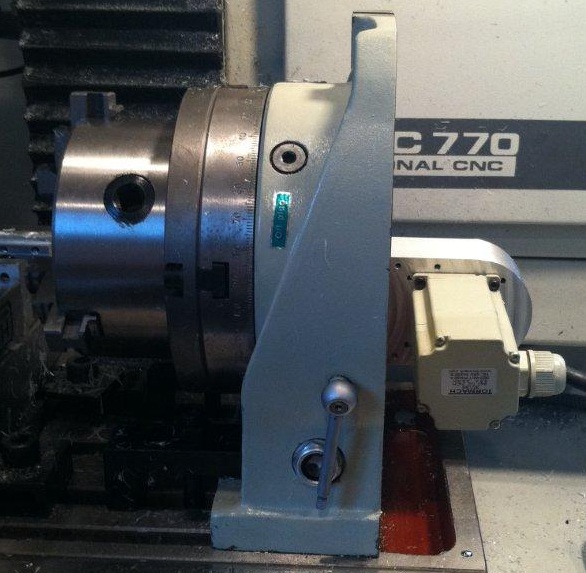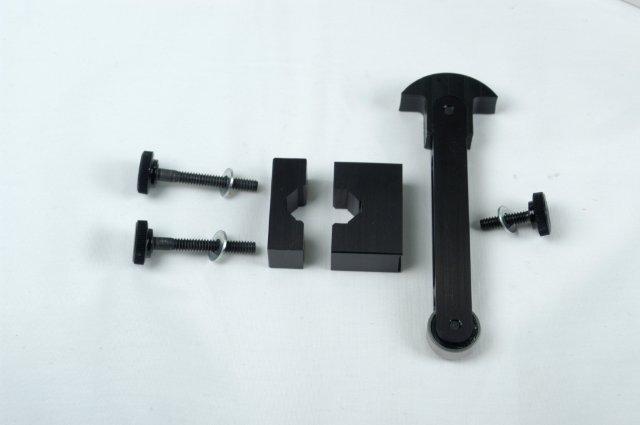 Services
Our mission is "Taking you from concept to Reality". This simple statement is what our business is all about. We want to help you take your invention or product from the idea stage to the product stage.
Our Machining Services include:
3d CAD Drafting
Machine Design
Prototype Machining
Mold making
Short & Large production runs
Additional Services
Laser Engraving & Etching
Laser Cutting (Wood, Acrylic, Plastics, etc...)
Woodturning
Woodworking
Whatever your needs are, we can help you turn your concepts into reality.